I love Shiseido makeup commercials. Especially when they feature Misaki Ito and Yuri Ebihara

This one's from Spring 2007 with Yuri Ebihara:


I love how her eyeshadow looks so glossy: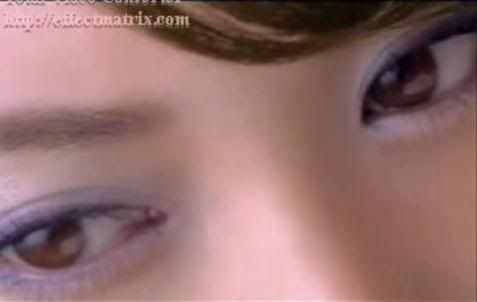 Remember that Maquillage lipstick I got my bf to get from Japan ?
Its supposed to be the one in the above ad, but too bad it doesn't look that pink on me because its a sheer lipstick and my lips are too red naturally :S
I love how clean and subtle her makeup is.