i like
this dress
: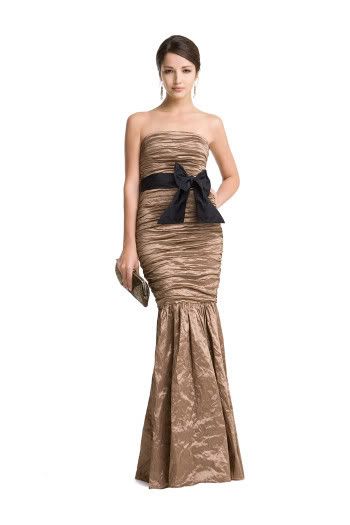 but why, oh why does it have to be
$700
?
[EDIT]
Fuzkittie: these are from BCBG Max Azria.
Emilee: Thanks for letting me know about that brand! But I checked the site and they don't have stores in Canada :( They have links to other stores that carry their stuff but I checked one of 'em today and that didn't have anything similar :S
I also like these ones below, but they were from the Spring 2006 collection. I'm still kicking myself for not getting these when I had the chance two years ago. Then again, back then I didn't need dresses like that and I was a lot more frugal then.