My skin is getting dry now that its winter, so I'm gonna be putting away my mineral makeup and making use of my liquid foundations. I picked up some Giorgio Armani Luminous Silk Foundation during my vacation a few months ago, but haven't gotten a chance to use it much, since mineral makeup is so much more convenient to apply. I'll post a review on it now that I'm going to start using it more often.
I also have Maybelline's Pure makeup - in 2 shades - but I hardly used it too :( because I discovered mineral makeup shortly after buying it. Will be reviewing that once I get more use out of them.
***
I'm so excited, I haven't checked Specktra Beauty Blog in a while but this morning I did, and they mentioned there will be MSFs coming out in January!
Promo picture of MSFs courtesy of Specktra.net: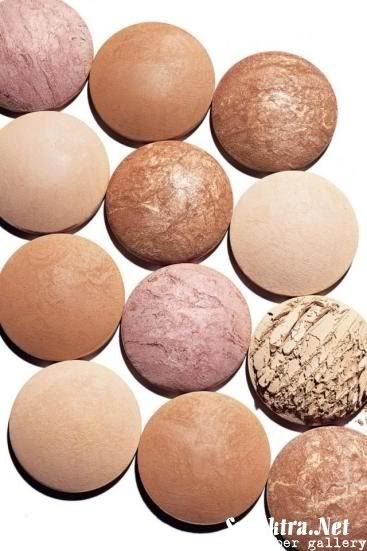 At first glance it looks like a ton of MSFs lol. But from what I could gather from Specktra discussion, it seems the picture shows about 4 different MSFs, 2 natural and 2 normal MSFs. I'm excited for the normal pink MSF, thats a colour I don't have yet. I already have Global Glow and New Vegas, so the bronzy brown MSF isn't catching my eye at all.
These are part of the
N Collection
to be released January 17th.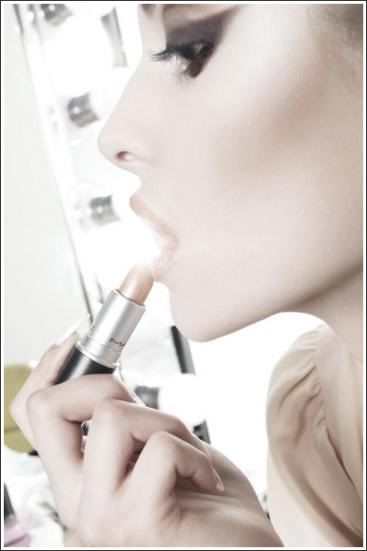 Just when I thought I would be saving some money for a little while. I had made a goal to not get any more stuff from MAC except for Parrot eyeshadow, and any MSFs / 187 brush sets that come out next year, but I didn't think they would release MSFs so early in the year! Sigh...