Only reason I'm putting this up is because no one that buys me gifts would read this blog lol. I'd feel weird blatantly posting a wishlist for them.
But anyways these are not in any sort of order...
1. Laura Geller
Blush N Brighten
in Berry, Pink Grapefruit, or Roseberry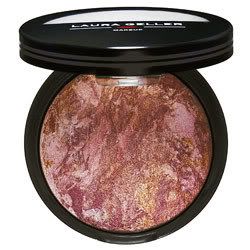 2. Stila
Cheek Colour Duo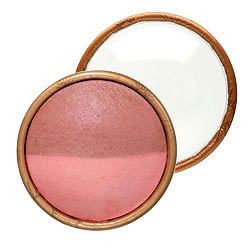 3. Fresh
Mangosteen
gift set
4. MAC
Metal-X
eyeshadow in 6th Sin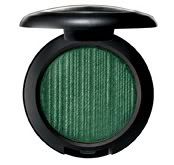 5. MAC
small duo fibre brush 188
6. MAC
Mattene lipstick
in Tango

7. An awesome undereye concealer that won't crease! Picks are
Guerlain
Issima Precious Light Smoothing Illuminator
in Beige Clair
or Yves St. Laurent Touche Eclat
or Dior
Skinflash
or Givenchy
Mister Light Instant Light Corrective pen
or The Body Shop
Lightening Touch concealer
- whichever would work for my very dry skin without looking all crepey and gross...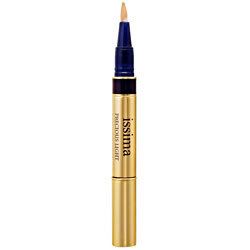 8. DHC Cleansing Oil
9. Bobbi Brown
Pink Quartz Shimmerbrick compact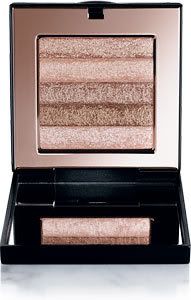 10. Bobbi Brown
Rose Gold collection
(mostly because I want the pink case which isn't sold separately :P)