some inspirational looks -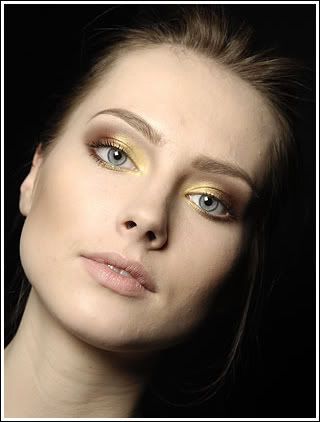 I'm looking foward to try this one, although it'll have to be modified to suit my eye shape.
This other one is similar but colour is kept lower, and just a tad muted.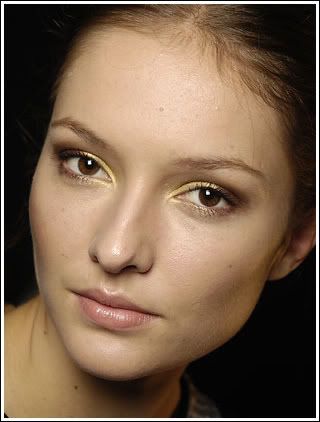 Source
And for this one below, what I like is how its colourful yet looks very wearable because the colours aren't in-your-face bright, but just subtle and well blended.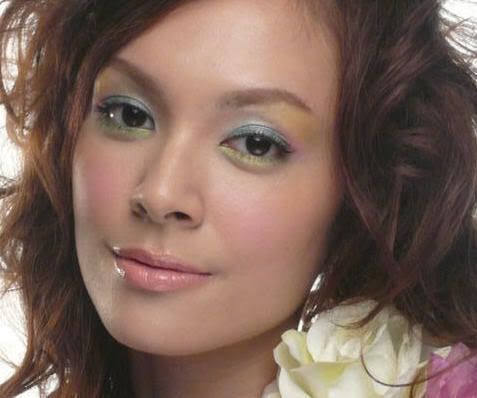 Source
Sometimes I wish I had more off days from work so I could try these looks out. Two days in a weekend isn't enough time to play with makeup ...:(
Also, I just hauled 3N lipstick and 2N lipgloss from the N Collection....which seem like they'll be a good match for those nude lips in the looks above yay :D